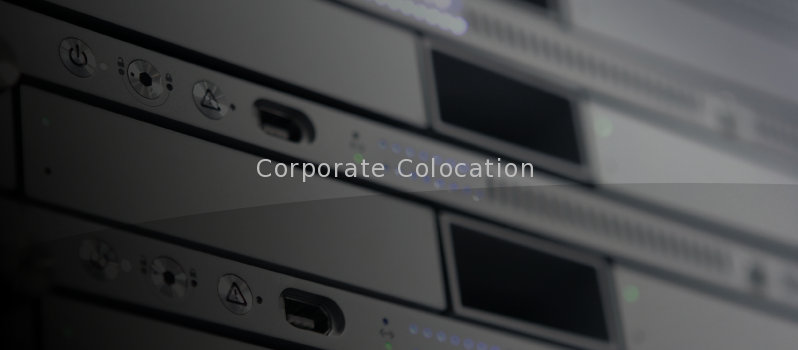 Businesses and Corporations have realized the value of server and asset co-location within our Detroit Michigan data center. Providing a network that shares hops with connections into General Motors, Ford, Chrysler, Comerica Bank and many other Fortune 500 companies, businesses can ensure their data is close to many internal, and global, WANs.



Premium Facilities
Redundant power, cooling and security systems are all standard in each of our Datacenters. All racks are private with physical security measures.




Commercial Network
BGP-4 latency-based routing to Global Crossing, Savvis, Cogent, AT&T and Level-3 means that you have the best selection of transit.
Level 3/4 Engineers
No level-1 techs here. Get quick reponse from people that have been working with the technology for at least 8 years and can help you trouble-shoot issues or help recommend engineering and architecture direction.
Value-Added Services
Backup? AV? Remote-Hands? Basel II/PMI/SOX/HIPPA compliance? We can provide numerous solutions and products as you require them. From data backup to PMI auditing and custom clusters our Engineers and Architects are here to help you manage risk and make your growth painless.
Server Colocation Features
Telco Carrier-Grade Private Datacenter
Premium Bandwidth Mix - No Extra Cost
Gigabit VLANs Available
Hot-Deployed Load Balancers Available
Full GigE Internal Network powered by HP ProCurve
Cabinet Housing Available - Ship Your Full Cabs
Disaster Recovery Space Available

Locking, Telco-Grade Cabinets (4-post, 19")

Secure, Private Racks
Remote Hands
Unlimited Internal Network Traffic - No Extra Cost
Security Auditing Available
On-Demand SAN Storage Available
Private Data Suites Available
Packages
det.1U
det.4U
det.10U
det.42U
Rackspace
1U
4U
10U
42U
Bandwidth
1 Mbit Premium
1 Mbit Premium
1 Mbit Premium
1 Mbit Premium
Power
1 Reboot
1 Reboot
4 Reboot - 5A total
20A / 110V
IPs (CIDR)
/31
/29
/28
/27
DC
Detroit
Detroit
Detroit
Detroit
Global DNS
Available
Available
Available
Available
1 month
$89.00
$115.00
$377.00
$899.00
3 month
N/A
N/A
N/A
N/A
6 month
N/A
N/A
N/A
N/A
12 month
N/A
N/A
N/A
N/A
Setup Fee
$25.00
$35.00
$249.00
$499.00




Transit
AddOns
Prices are negotiable. Contact us now for more information and best pricing.