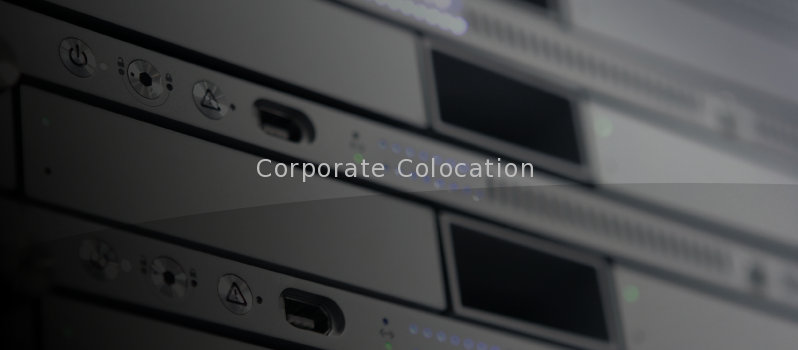 Server Colocation Hosting provides the maximum amount of control combined with peak performance; server colocation services with Utropicmedia means you have world-class facilities available for your equipment. As a leading server colocation provider Utropicmedia delivers technical and logistical services that are among the best in the industry.

Monitored around the clock by engineering staff, Utropicmedia's data centers are designed to the highest industry standards: AC/DC power distribution, uninterruptible power supplies, backup generators, physical security and redundant fiber connections to major carriers. Server hosting services from Utropicmedia are highly flexible and can be designed to meet your specifications.
Server Colocation
Redundant power generators & Redundant HVACs
Physical security with 24-hour on-site monitoring
Redundant Network routes out of the facility
BGP4 routing between multiple providers
Multiple Gigabit/GigE Lines available
95th-percentile billing
Migration Array: Zero-Downtime Server Moves

Strict Chain-of-Custody Provisions
Project Managers Available
Project Staffing Available
Compliance Officers/Auditors Available
Global Content Delivery Network (CDN) Available
High-Speed Enterprise SAN Storage Available
Easy Upgrade Path
Colocation Pricing

Prices are negotiable with discounts for multi-year terms and multi-rack service. Contact us now for more information and best pricing.
Server Colocation Service

Our global hub is a telco-hardend facility specifically designed for international reach with low-latency transit, premium BGP bandwidth mix and classified dark-fiber services that combine to offer the leading value for data center services.

Data Center Reliability

Colocation services using premium resources means you get the best colocation value in the industry. Top-tier transit bandwidth providers, with multiple-times spare usage capacity ensures that even under heavy load our network won't fall over.

Advanced Services

Going beyond standard server colocation with advanced BGP announcements, ARIN IP support, Metro Ethernet services, advanced disaster recovery site hosting and more. Beyond the rack, cage and secure private data suites are also available. Colocation server hosting is the foundation secure IT services are built on.

Managed Colocation Hosting

Get basic features such as remote hands, reboots, IP management and traffic graphs for your services but experience the managed colocation difference. Have access to hot-deployed services such as firewalls, load balancers, caching servers, CDNs, and more.
International Colocation
While our primary Michigan data center provides a commercial, telco-hardened presence that is second to none, Utropicmedia remains the only provider to deliver colocation services in
over 50 countries
. Contact us now for more information on our international colocation services.
Telco Carrier-Grade Private Data Center
Redundant power generators & Redundant HVACs
On-Demand SAN Storage Available
Unlimited Internal Network Traffic - No Extra Cost
Migration Array: Zero-Downtime Server Moves
Premium Bandwidth Mix from Multiple Providers
Secure, Private Cabinets
Looking for DR site hosting? Utropicmedia can provide disaster recovery hosting space for your servers as well as secure data suites. Get details about
Disaster Recovery site hosting services now
or
contact us
for more information.
More Information