| | |
| --- | --- |
| | Secure Email Solutions |
Our highly specialized security consultants have an arsenal of tools at their disposal which allows them to create customized security solutions for you.
We have can offer many different levels of security. Examples of some of the solutions include:
Biometric Authentification – We configure and lock down your email client for you and protect it via our Biometric device. Once the devices are setup, we ship them to you.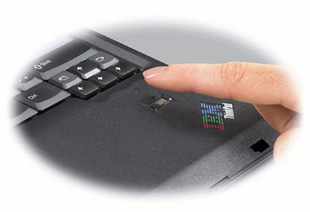 SSL Communication Channels – All communications to connect you to your email are encrypted using the Secure Socket Layer (SSL) technology.
PKI / PGP for Encryption & Digital Signatures – Our systems support Public Key Infrastructure (PKI) and PGP (Pretty Good Privacy) Public Key technologies. In a public key system, the encrypted message content is sent within the email message to the recipient, the recipient can easily decrypt and read such secure messages from within his/her usual email client program or on the server using Webmail.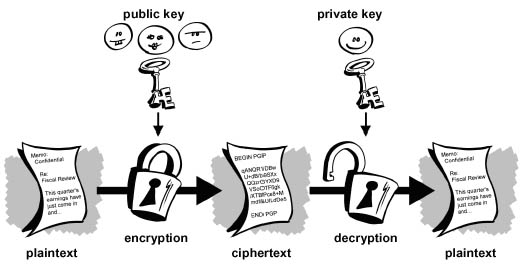 Secure Webmail – Access your email on the web by using our secure webmail system. Our Webmail system also supports PKI & PGP encryption.
Please contact us to let us know your needs.