cPanel X Pro Demo

ENTER HERE

Login with
Username: demo
Password: temp



Apache Web Server
- Protected Folders
- mod_rewrite
- mod_gzip
- PHP
- Perl




Exim Mail Server
- Squirrelmail [?]
- Neomail
- Horde
- SMTP/ POP3/ IMAP
- Sendmail Compatible




ProFTPd FTP Sever




Mailman Mailing List




Applications
- See Addons Page [?]




Databases
- MySQL
- phpMyAdmin




Statistics
- Analog
- Awstats
- Webalizer







| | |
| --- | --- |
| | cPanel |


cPanel X Pro is feature rich and easy to use. That's why it is the preferred web hosting control panel.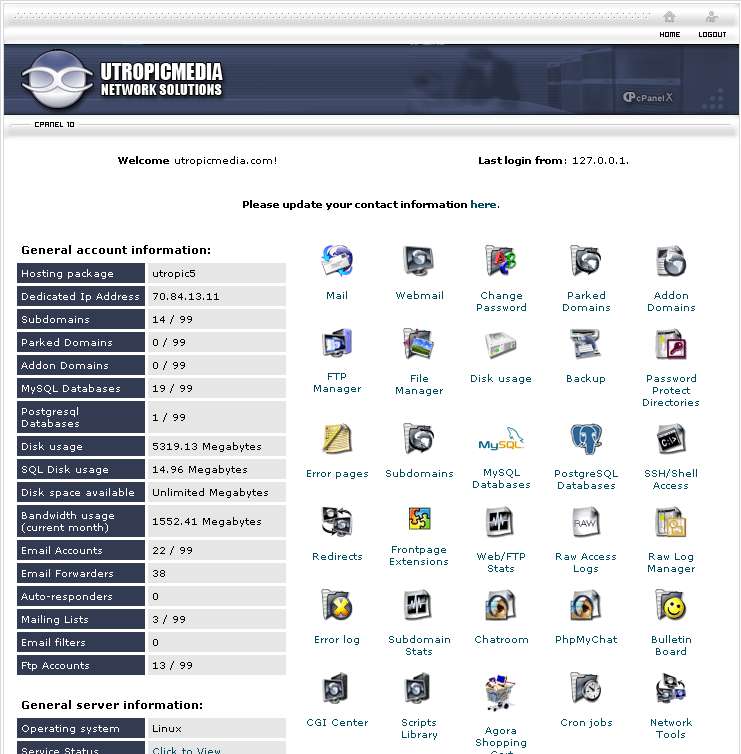 Start Screen

All access to cPanel X Pro is secured by strong 128-bit encryption.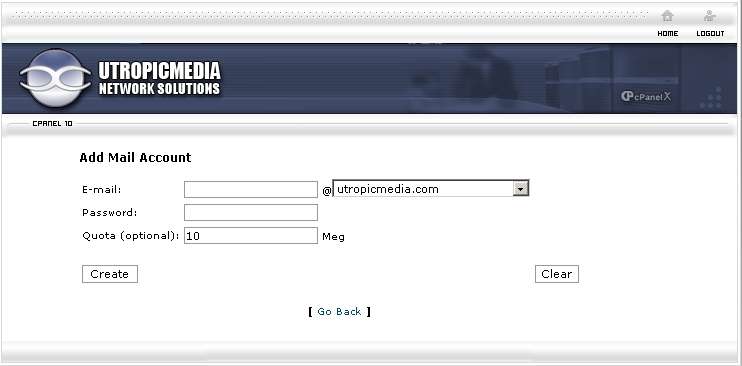 Email / User Setup

Add email accounts from within your control panel.

Use your local mail program or NeoMail, Horde and Squirrelmail, which come with all cPanel X Pro installs.




MySQL / phpMyAdmin

MySQL databases are set up from within your control panel.

phpMyAdmin allows you to work with your databases.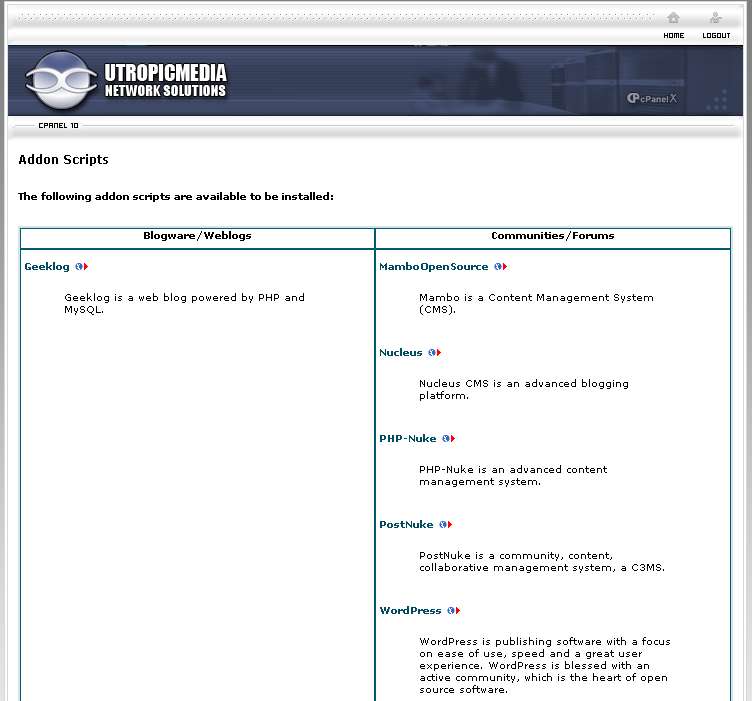 Add On Manager

All our cPanel X Pro accounts come with a multitude of software packages.

Entire programs can be installed with a click of a button.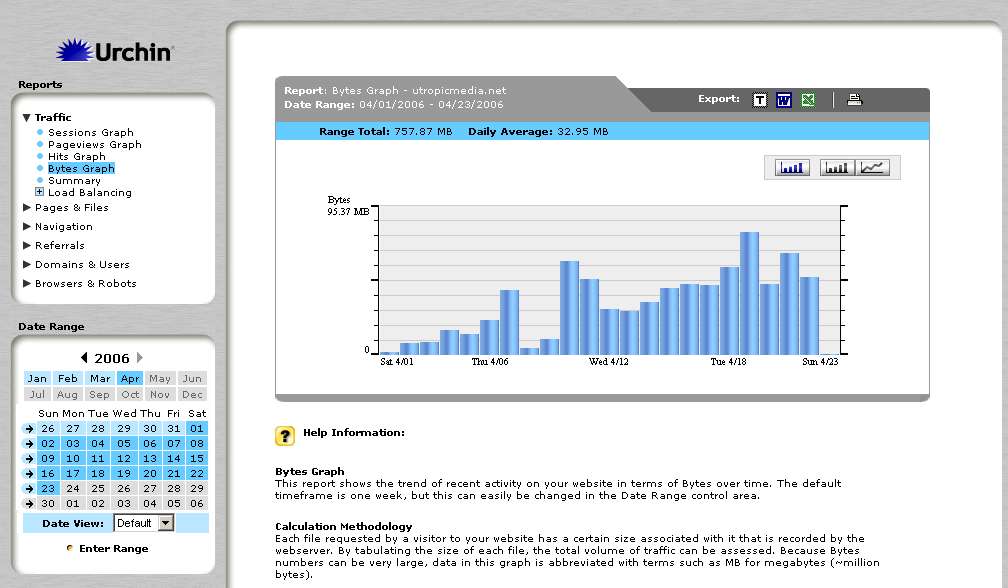 Statistics

Included with cPanel X Pro are three popular traffic statistic programs:
Webalizer, Analog, and Awstats. Urchin is available for a small monthly fee.